The Salon de la Chasse et de la Faune Sauvage (The Hunting and Wildlife fair) opens its doors for the meeting of the year at the following times :
PASS 2 DAYS(online exclusivity)
VIP PASS* 4 days(online exclusivity)
On presentation of an identity document
*The VIP pass gives access to the fair for the 4 days and access to a VIP parking close to the fair
Freeway A13 – exit n°11 (Mantes-Est, Mantes la Jolie Centre, Mantes la Ville Centre, Limay, Guerville)
From the railway station Paris Saint-Lazare to Mantes-la-Jolie (Train J or N) then take the bus 50, 51, 52 or 54 to Pont de Limay and walk to Parc des Expositions.
The Hunting and Wildlife Fair welcomes you to a site with more than 5,000 free car parks.
Car parks for people with reduced mobility are available right next to the entrance to the Salon de la Chasse.
You can eat at the Hunting and Wildlife Fair because we have: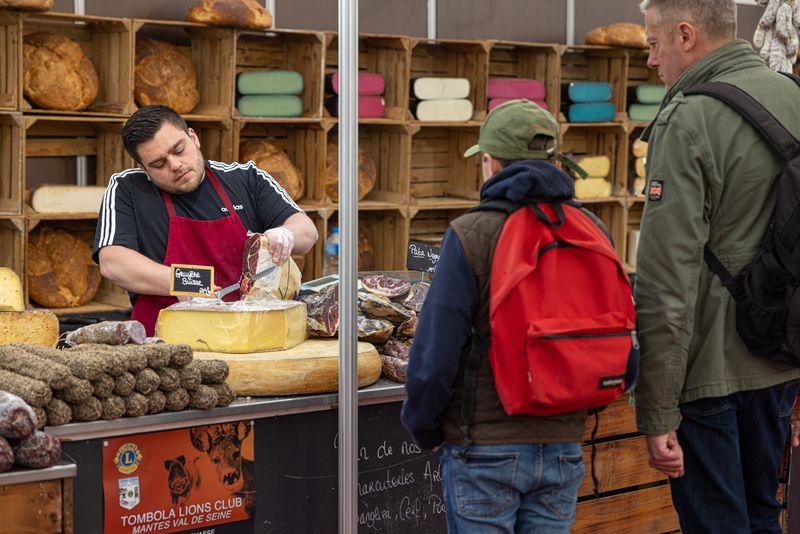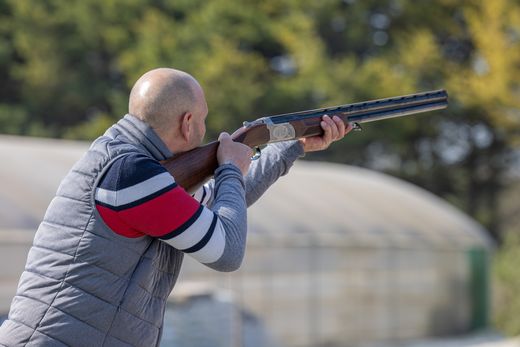 Price: €10 per set
Opening hours: 10 a.m. to 6 p.m. (Except Friday, from 10:30 a.m.)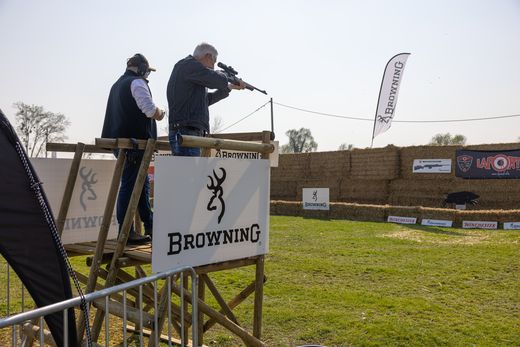 Price: To be seen directly on site
Opening hours: 10 a.m. to 6 p.m. (Except Friday, from 10:30 a.m.)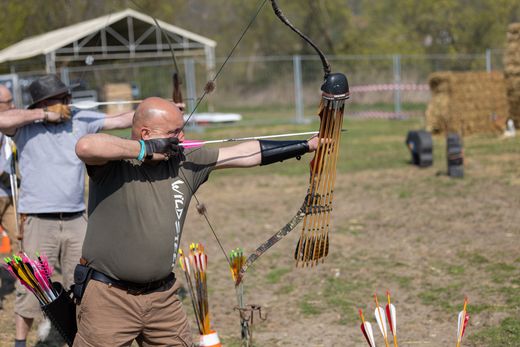 Price: To be seen directly on site
Opening hours: 10 a.m. to 6 p.m. (Except Friday, from 10:30 a.m.)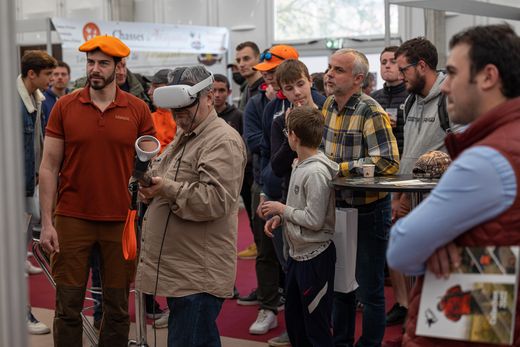 Price: Free
Opening hours: 10 a.m. to 6 p.m. (Except Friday, from 10:30 a.m.)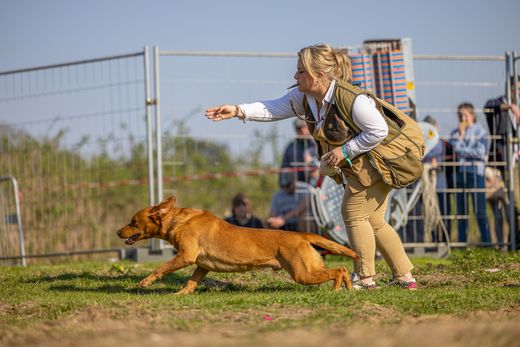 Price: Free
Opening hours: To come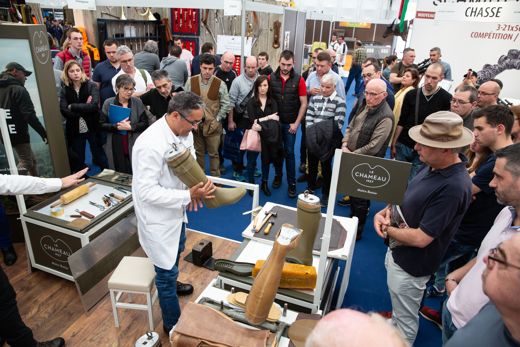 Price: Free
Opening hours: 10 a.m. to 6 p.m. (Except Friday, from 10:30 a.m.)